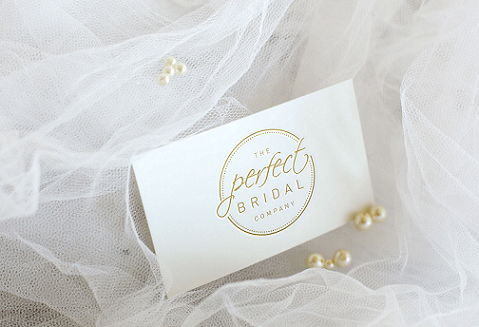 Here at Fancy Gowns, we are now stocking the finest Shoes by The Perfect Bridal Company at low prices guarantying value for money. Having a wide range of shoes such as flats, heels, sandals and boots in many different designs, from vintage to modern, we will be able to find the perfect pair of shoes for your special day. All of these shoes have been made to the finest quality ensuring not only gracefulness but comfort that will last all day. Please have a look at these few examples below at what our stockists have to offer.

Please note that these shoes are available in store only, not on our web page. For any more information, prices or to see the full selection of what we offer, please contact 01286 832650 or mobile 0781 050 2833 or on Facebook.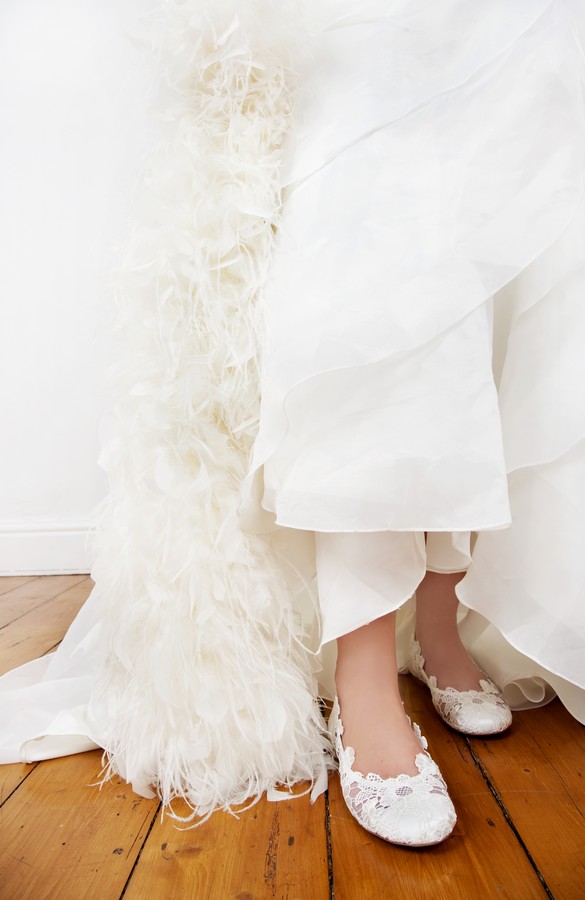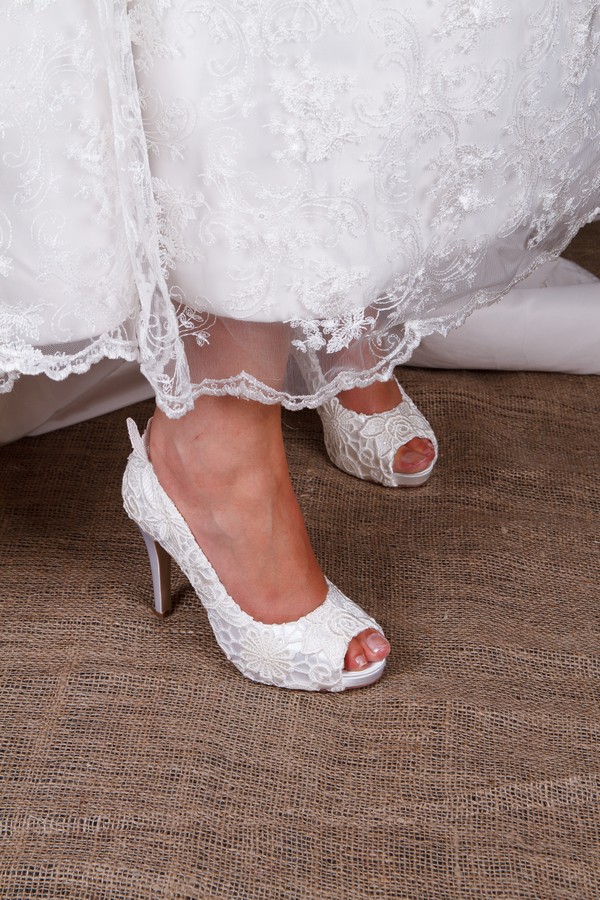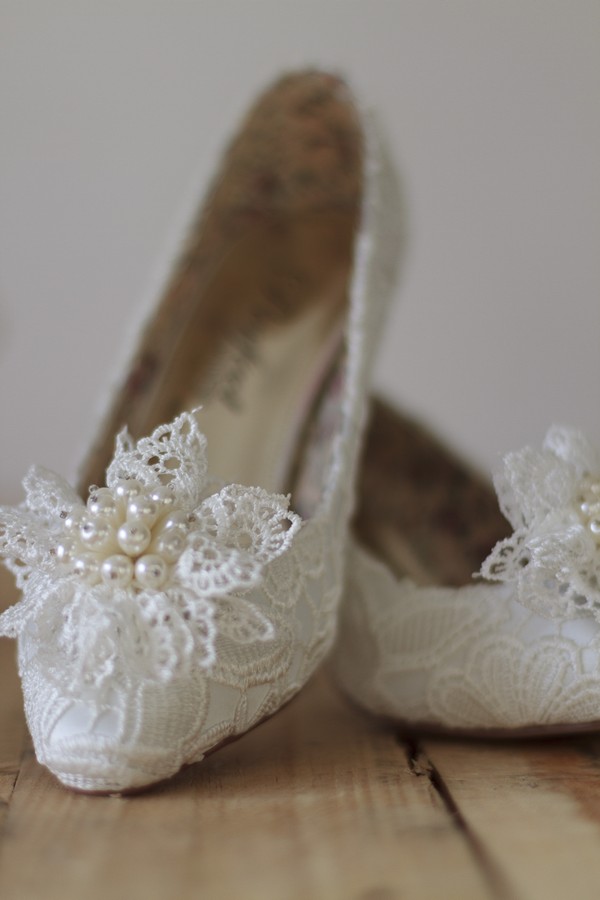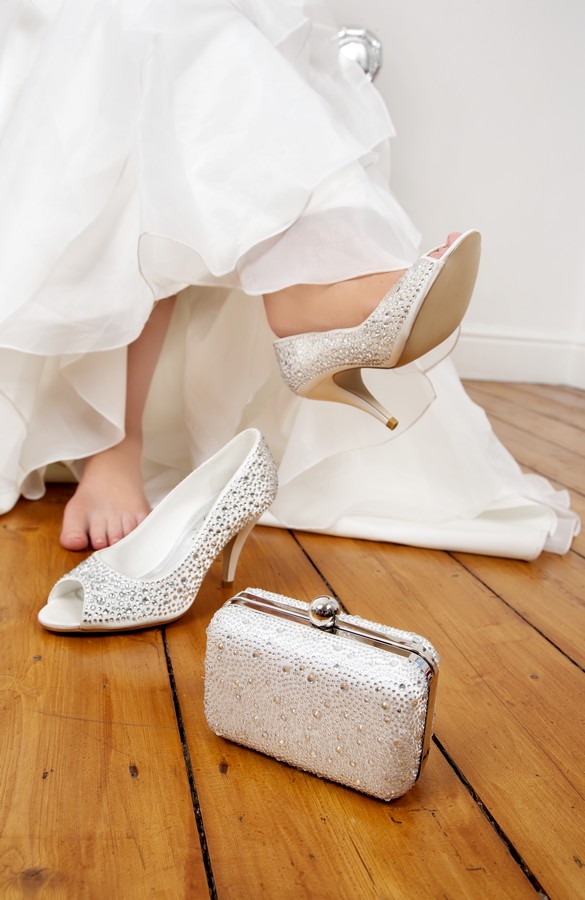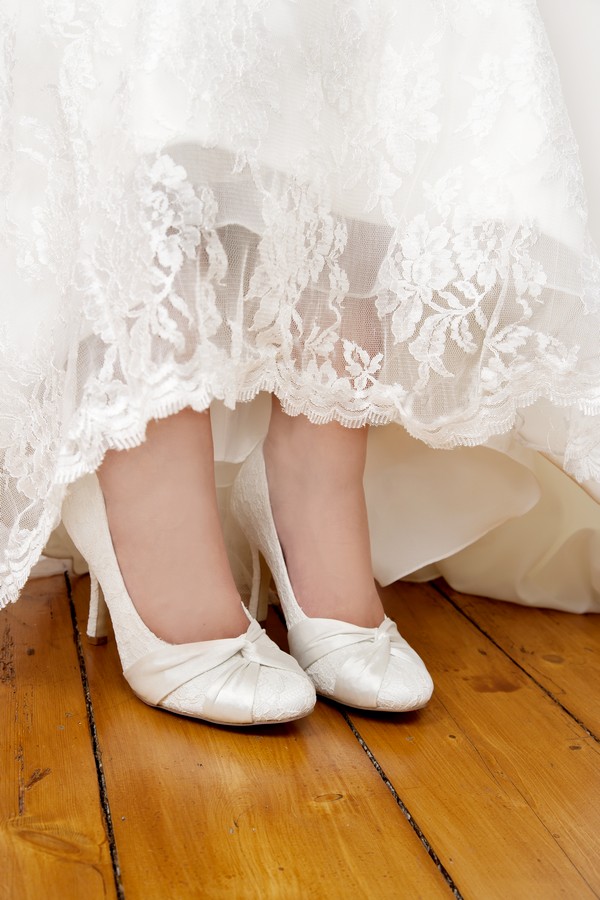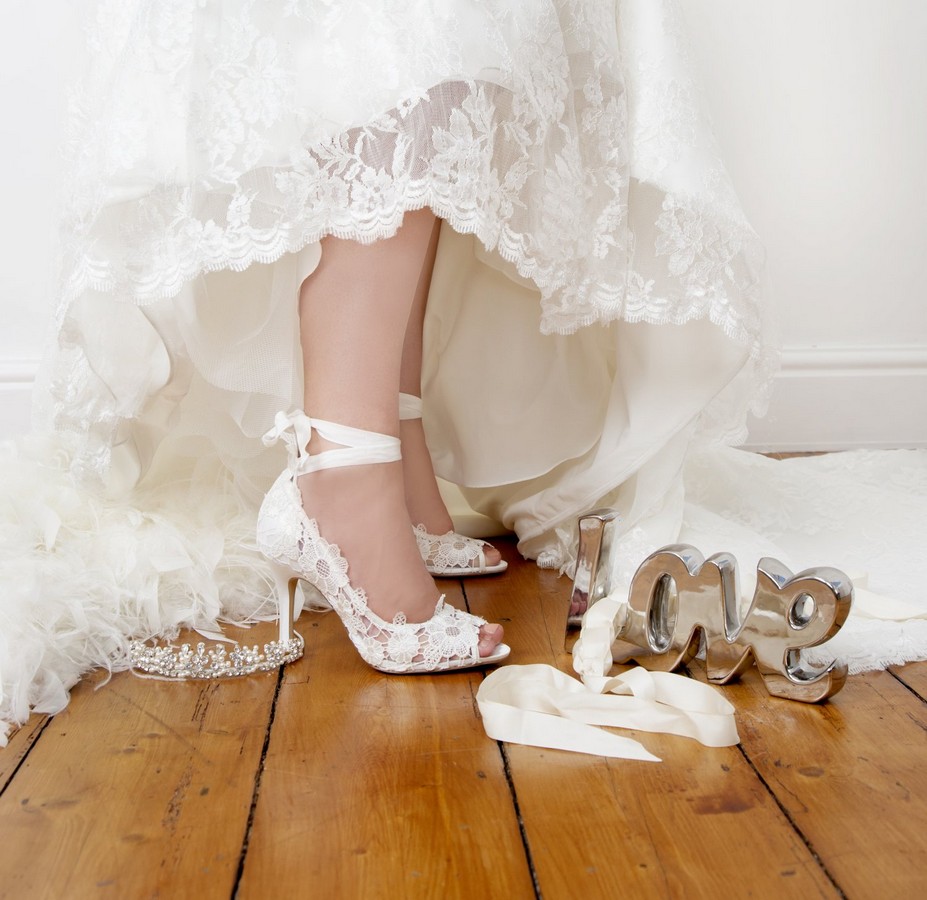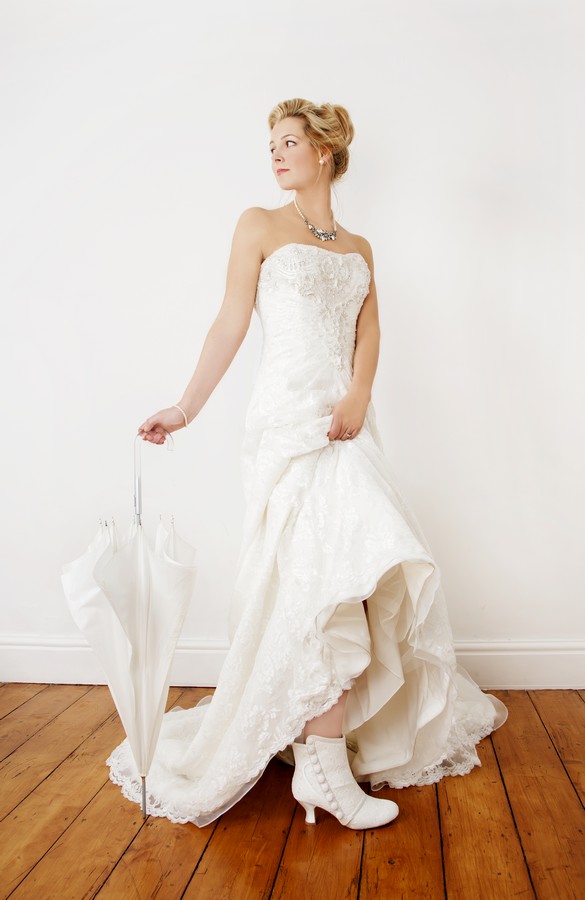 Do you like the shoes we offer? Why not giving a pair of your Perfect Bridal Shoes something a little different and make this style more personal with a pair of trims. These trims are the perfect thing to make any bag or pair of shoes sparkle with a little bling or to add a cute little couch. We have Beautiful little trims in store to take away with your shoes today.