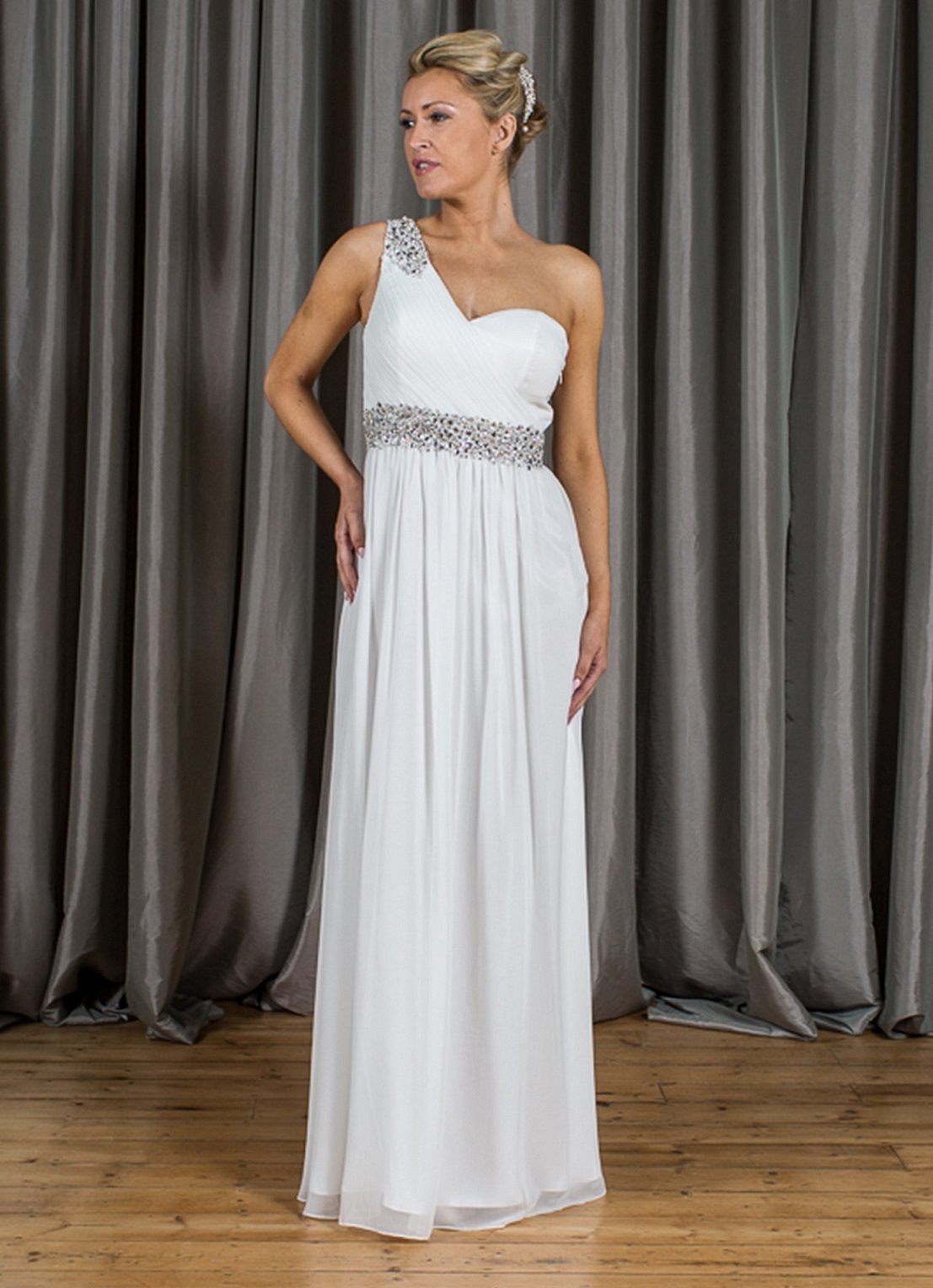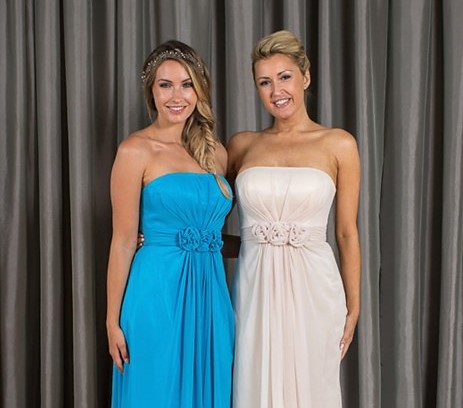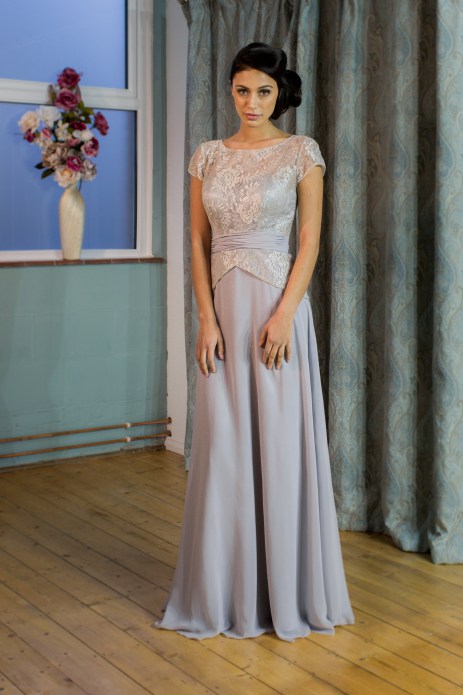 For the bridesmaids, we stock luxury designer bridesmaid dresses by Victoria Kay that come in a wide range but also at affordable prices. These dresses are well-made to a high standard, giving your bridesmaids the glamor and comfort they need throughout the day. Coming in many different elegant styles, colours and designs, we will be sure to find the perfect dress from Victoria Kays collection that will compliment your dress to the finest.
Here at Fancy Gowns, we want to make sure bride leaves 100% happy meaning that fittings are very needed to make for certain. Because of that, please understand that Fancy Gowns doesn't sell dresses online, in store only!
To see the full range of what we can offer from Victoria Kay or to try on one of our sample dresses, please feel welcome contact us on 01286 832650 or mobile 0781 050 2833 or contact us on FaceBook.