To make sure that every one of our customers leaves Fancy Gowns 100% satisfied with their purchase, we like to sell in store only. This way, we can personally guarantee that you will look amazing on your special day.
Please note that these products are only some examples of what we have to offer at Fancy Gowns.
Shrugs & Jackets
In Store at Fancy Gowns, we stock Many different types of Jackets and Shrugs in many different styles including Satin, Lace, Knit Fabric and Faux Fur. Our Jackets and Shrugs are Brand New, from well-known brands, made to a high quality at uncostly prices. We have a selection of over 100+ Jackets and Shrugs and also hold a small sample collection here at Fancy Gowns to try on.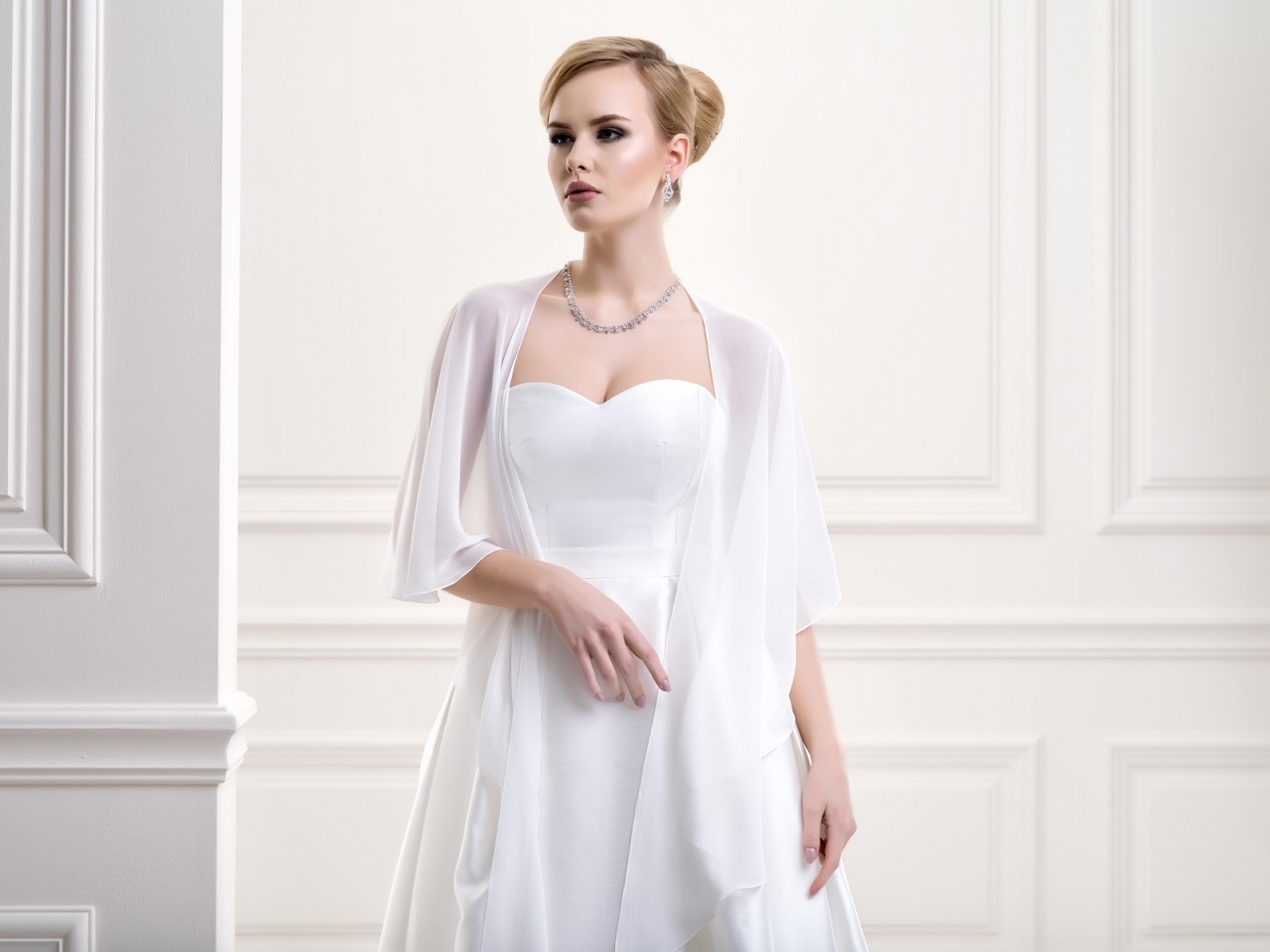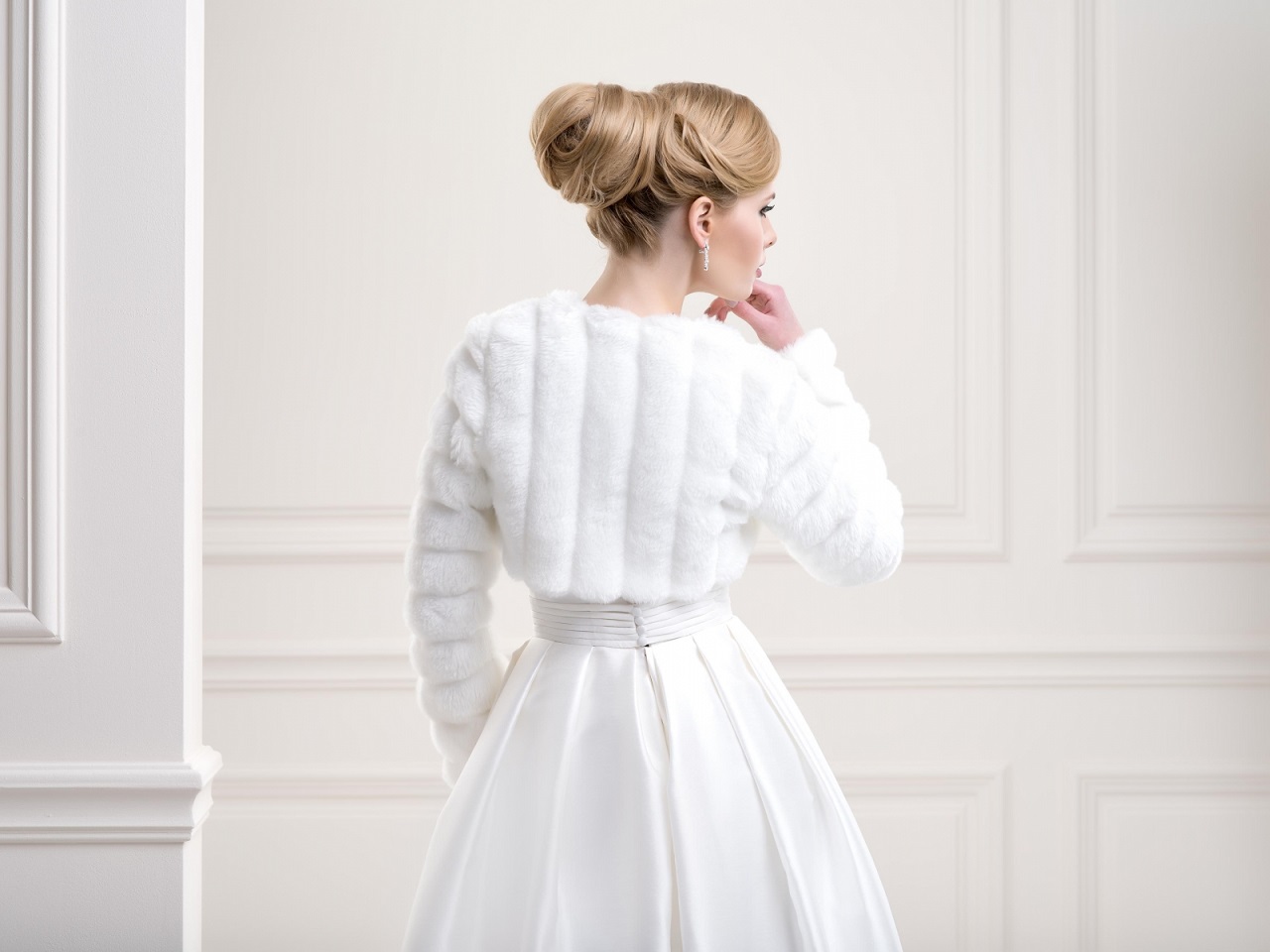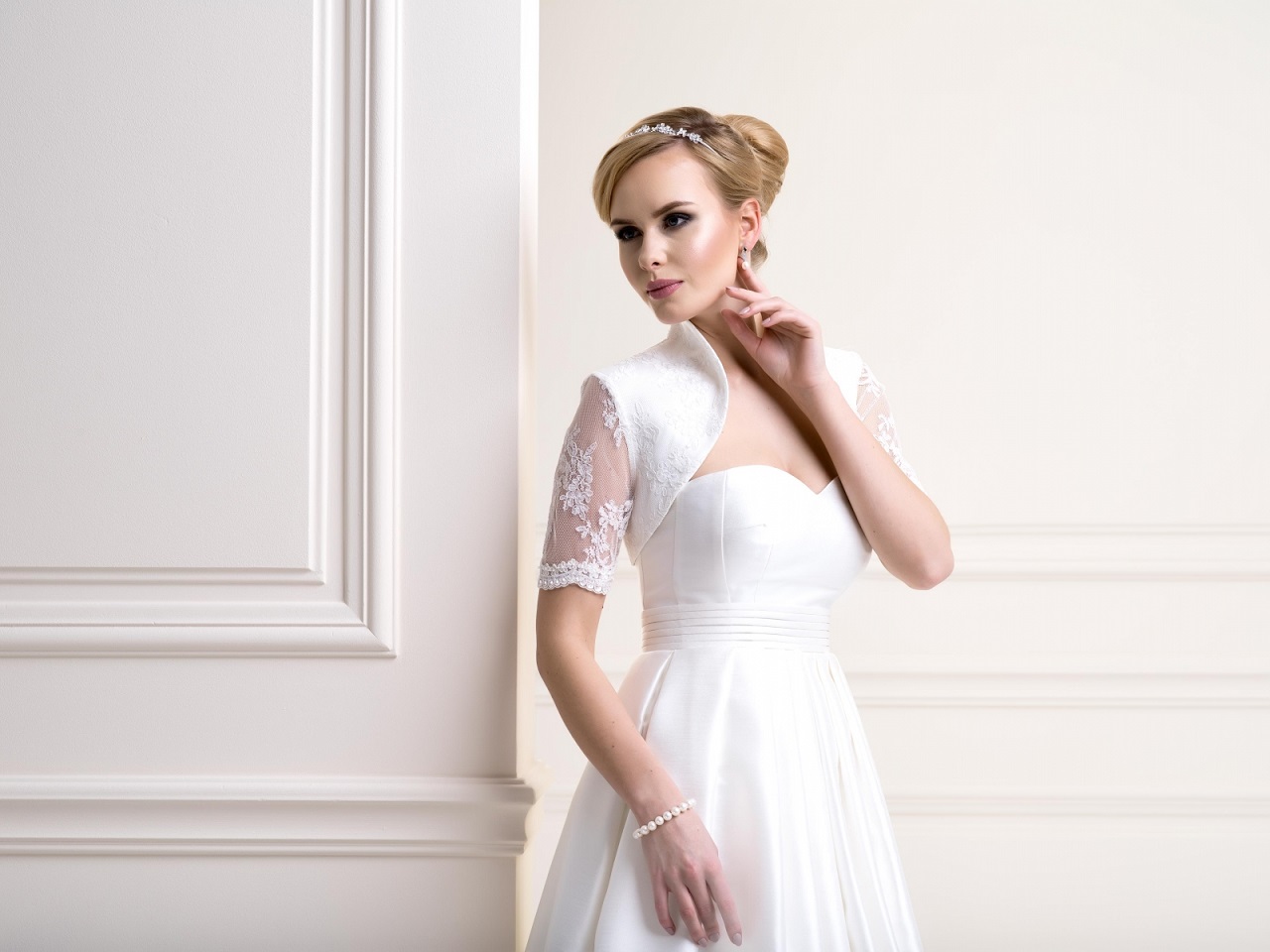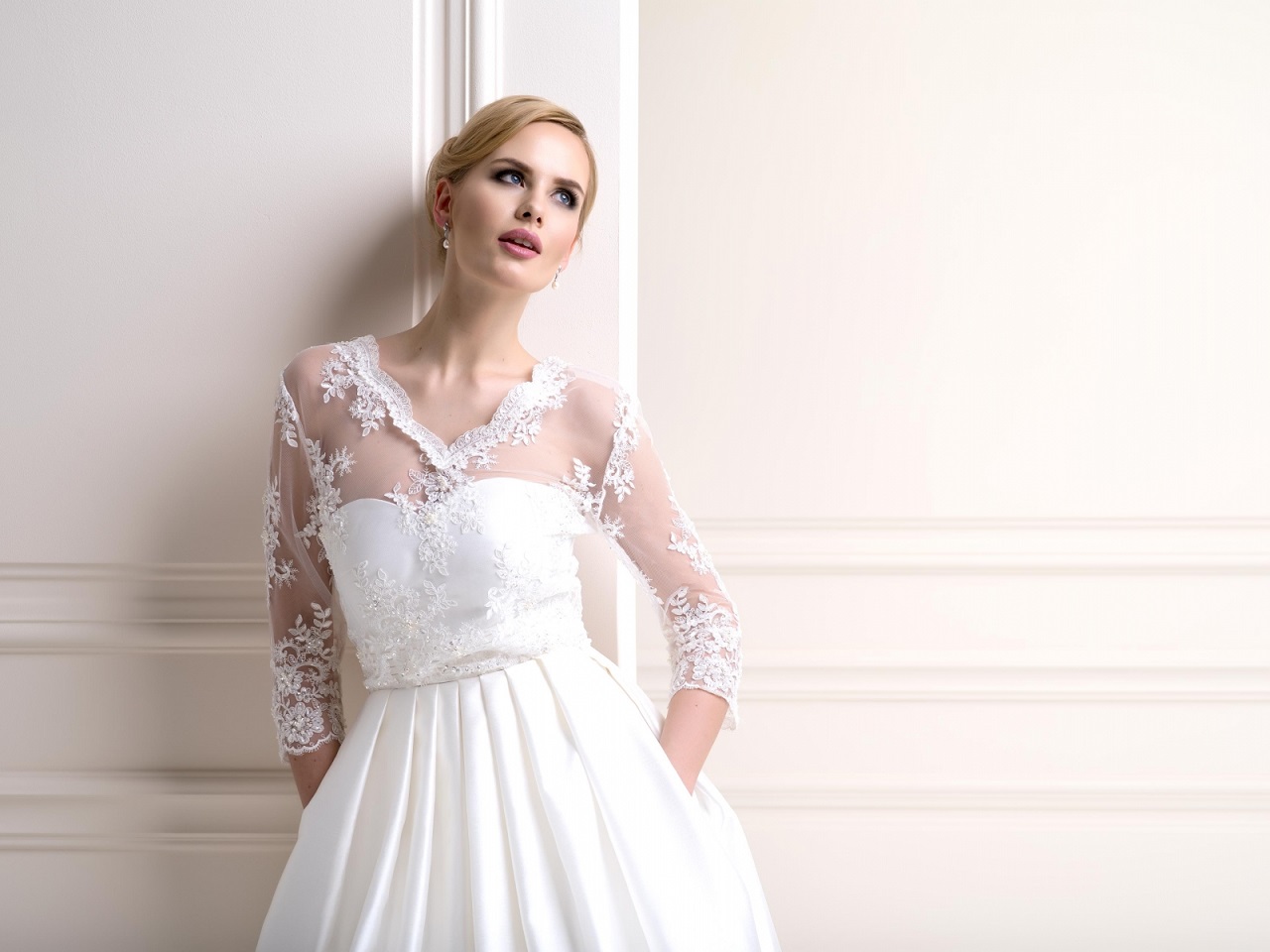 ---
Jewellery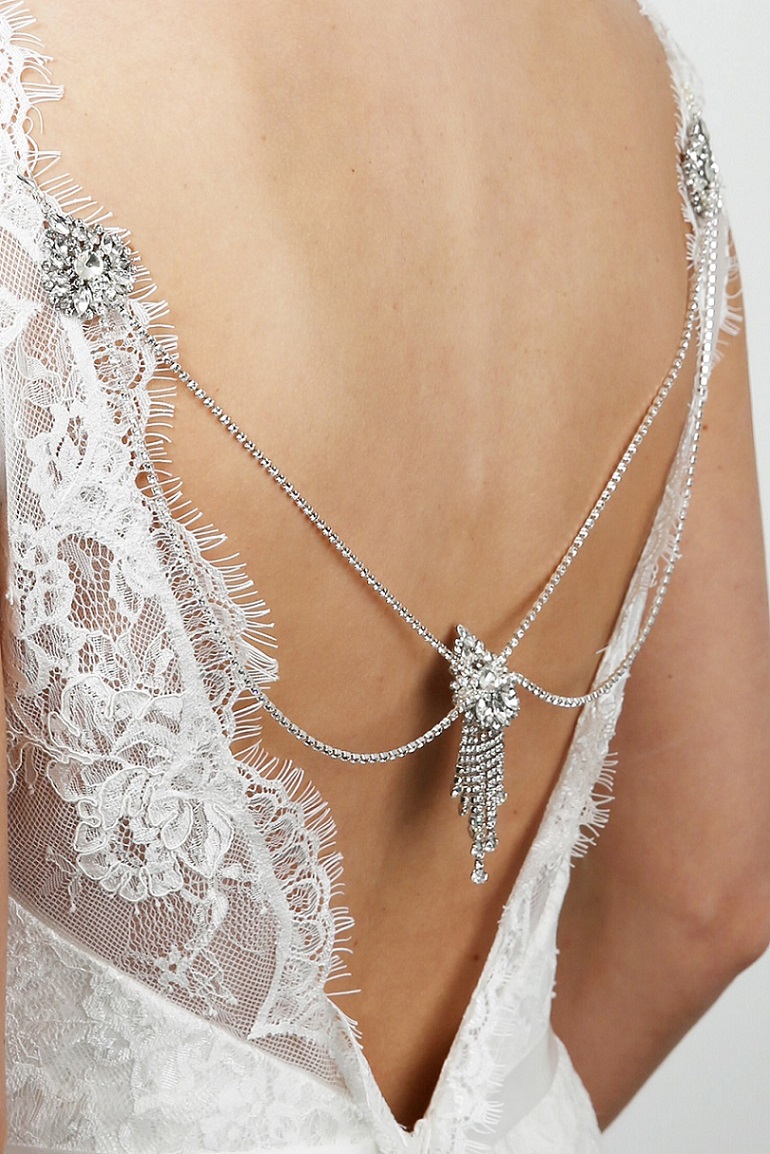 For the perfect last touch, we also provide gorgeous jewelry stocked by Richard Designs and Twilight Designs. These two companies have different looks offering you a choice of styles.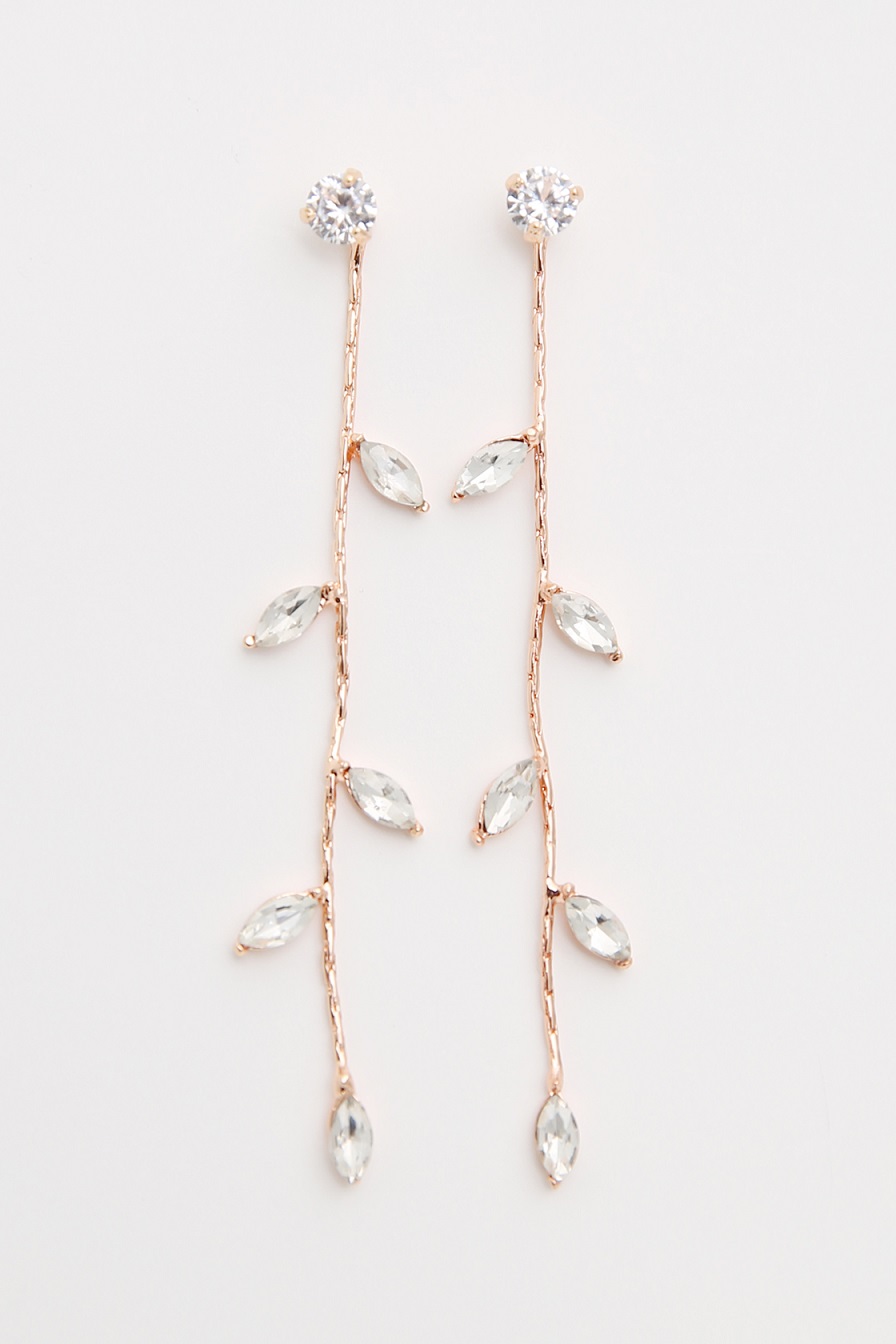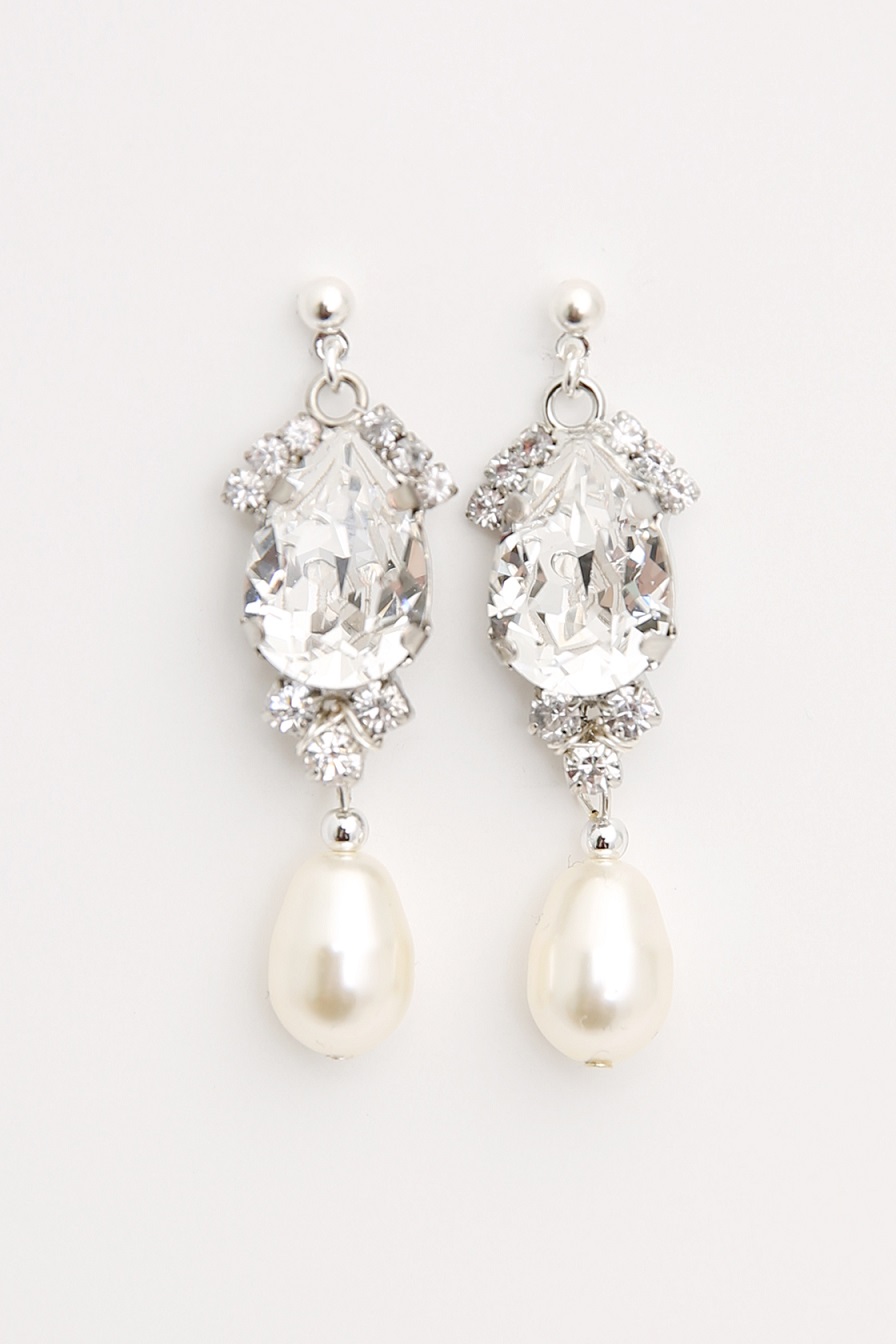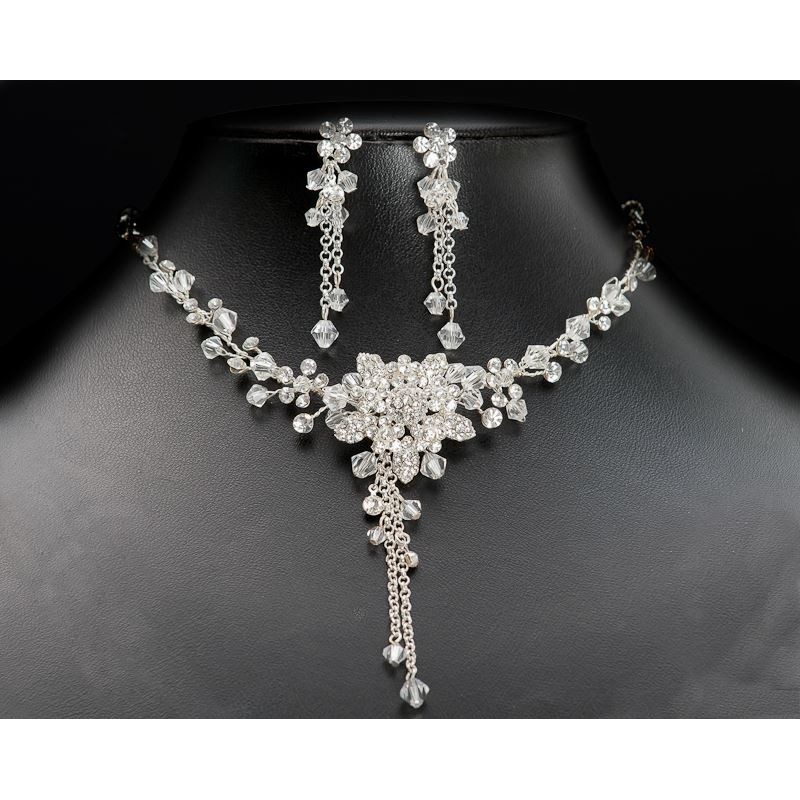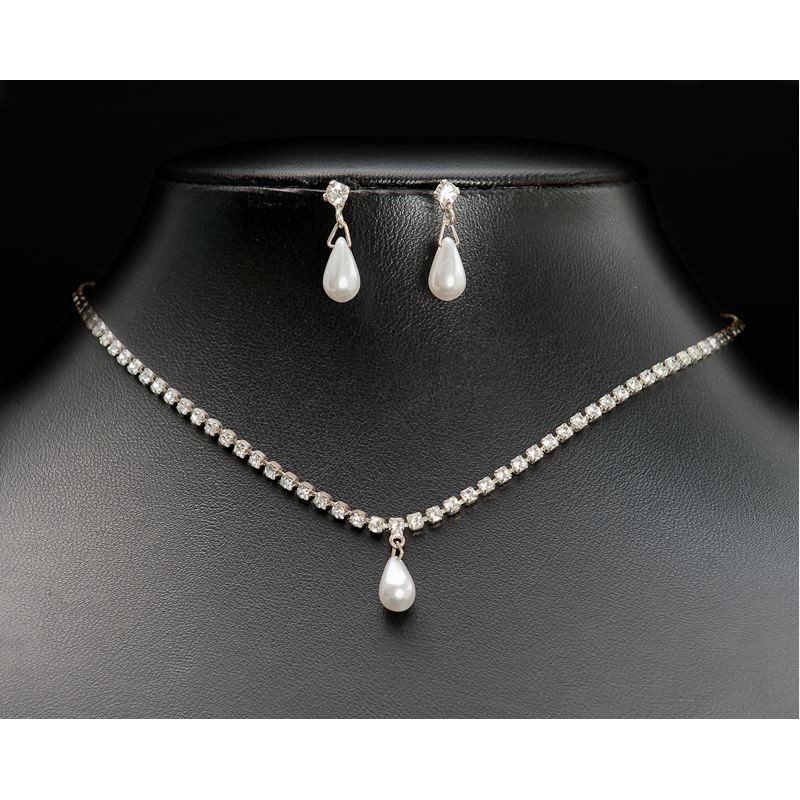 ---
Trims
Add something extra to your shoes, bag or even as a hair piece with on of these classy trims we sell here at Fancy Gowns. These can be used as a simple and easy way to adjust any wedding look and really make it personal, with your own simple little tweaks such as this.

---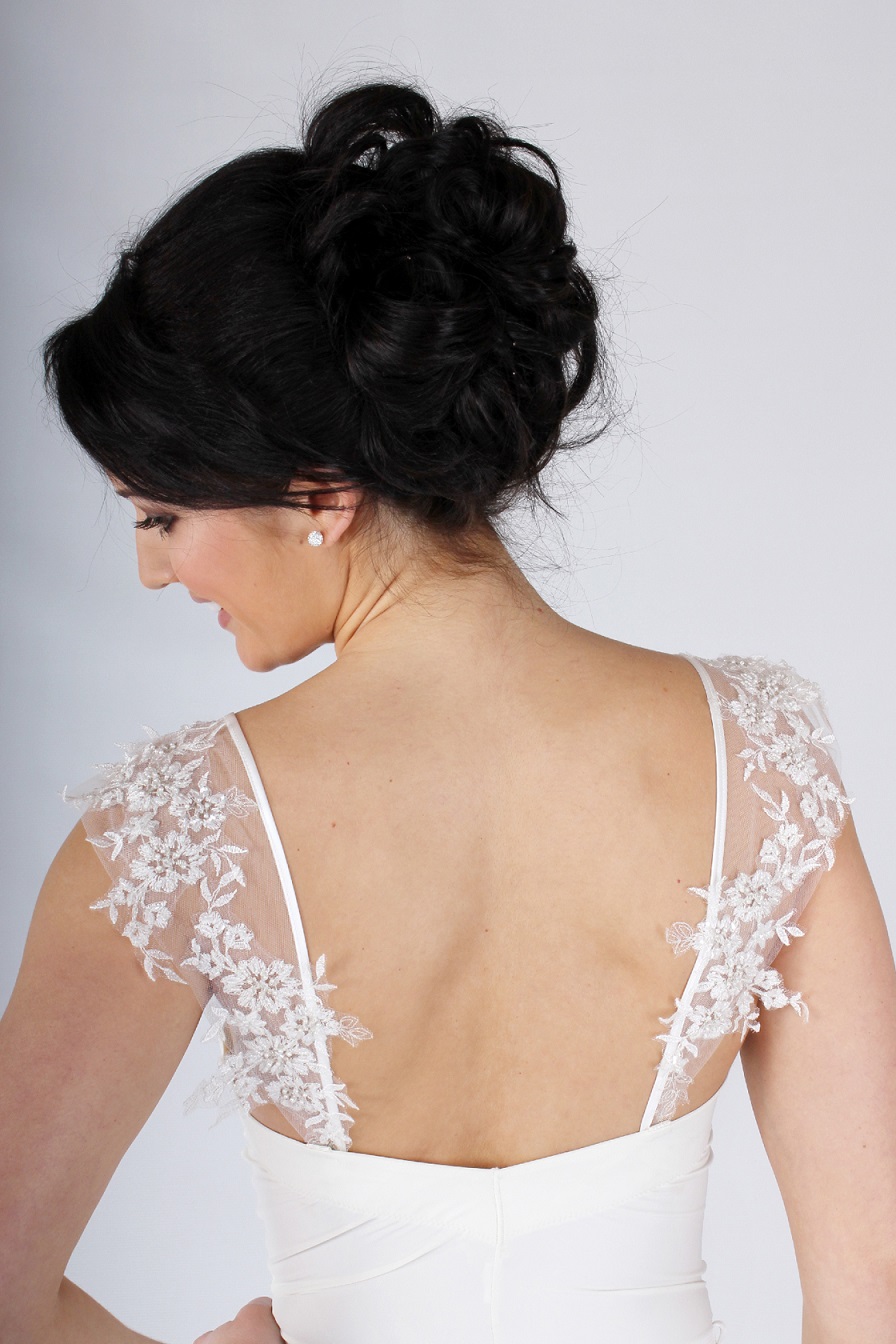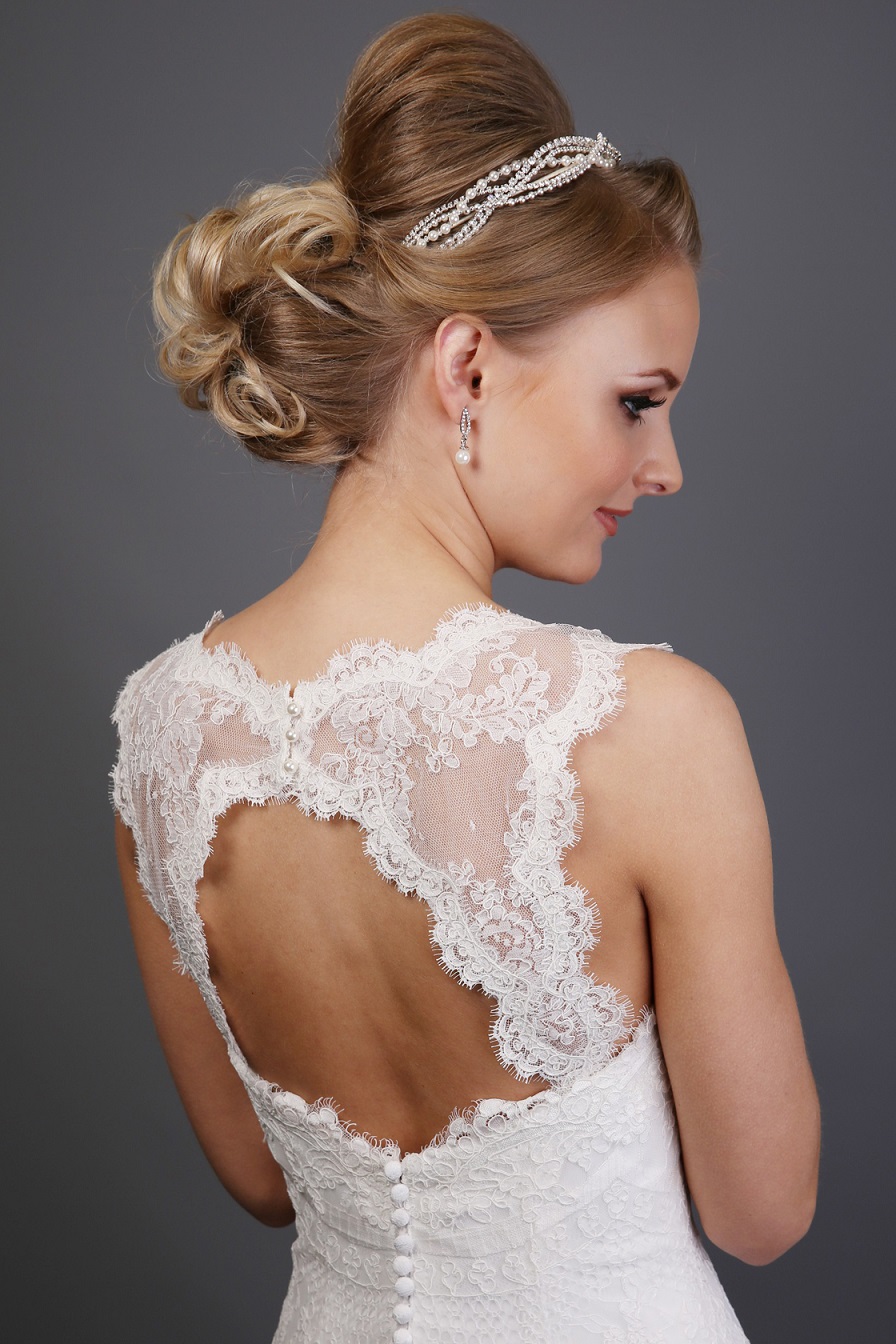 Dress Straps
Add these beautiful dress straps to your strapless gown for an elegant finishing touch. As these cap sleeves are detachable and easy to use, you can wear them all day or add/remove them for a different look later on in the evening.
---
Dress Belt
A Dress Belt is another brilliant way you could put your own touch on your wedding dress. At Fancy Gowns we offer a wide range of these beautiful belts in many different, stylish designs.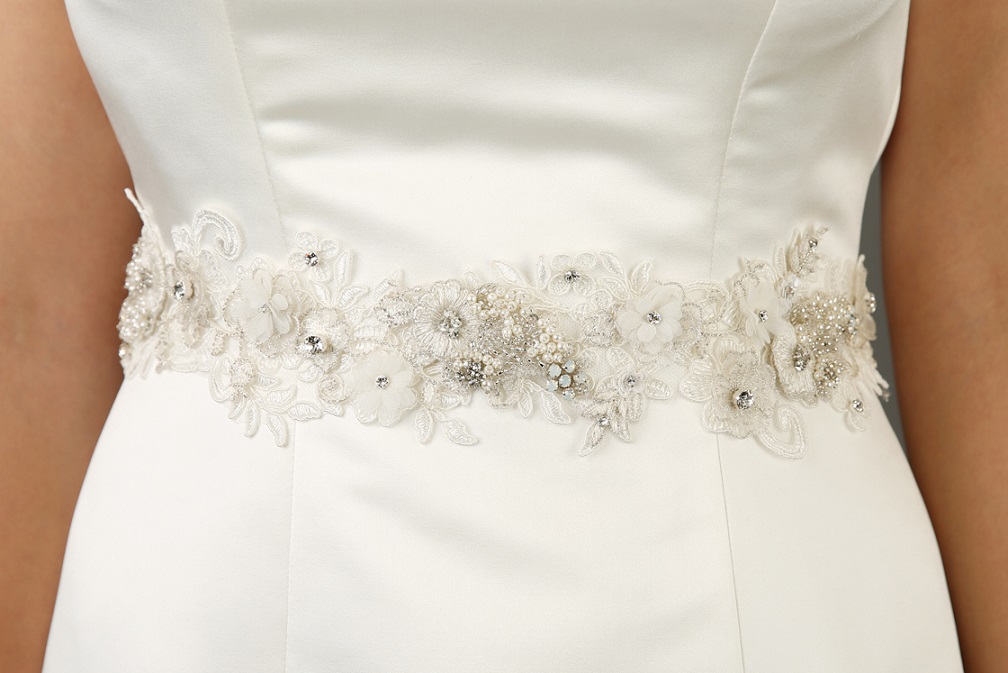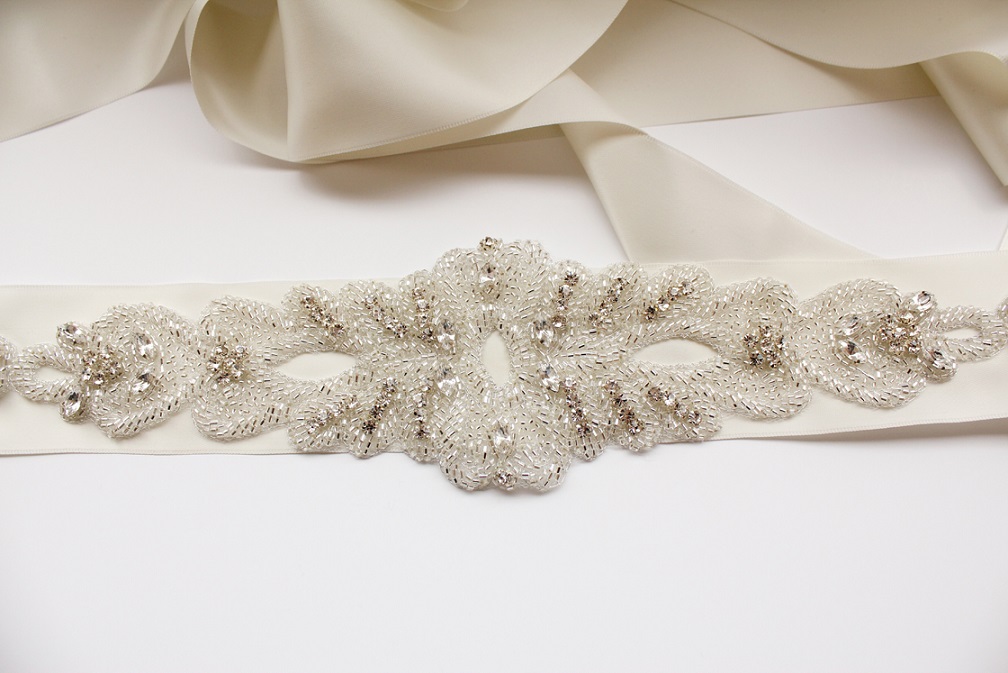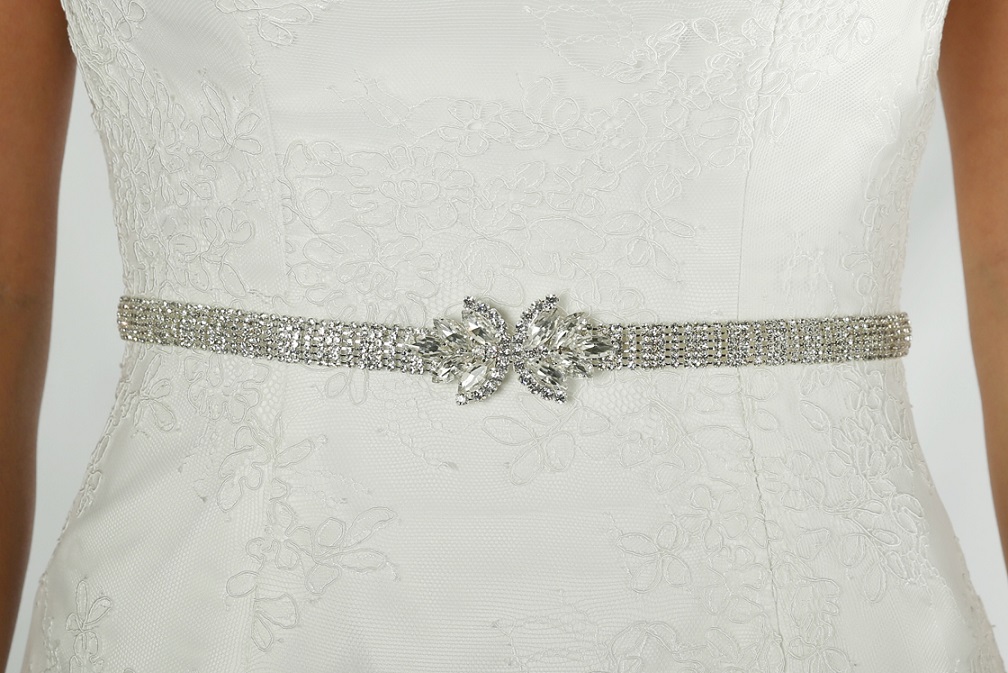 ---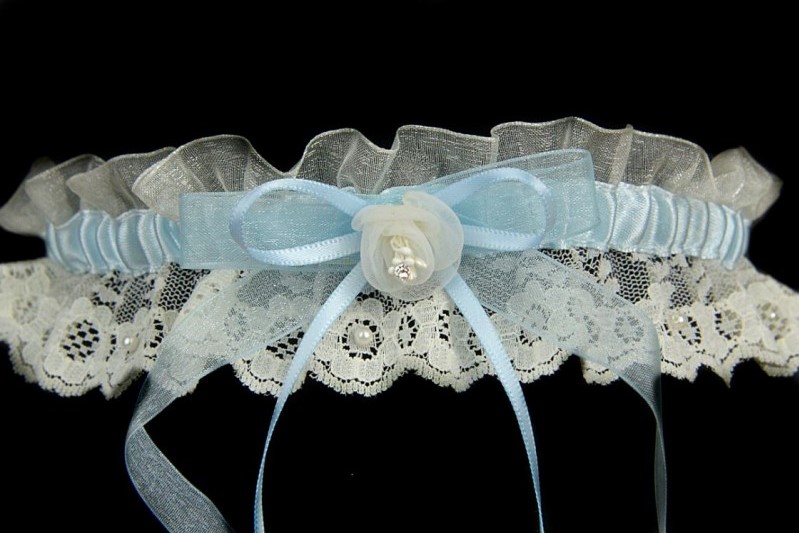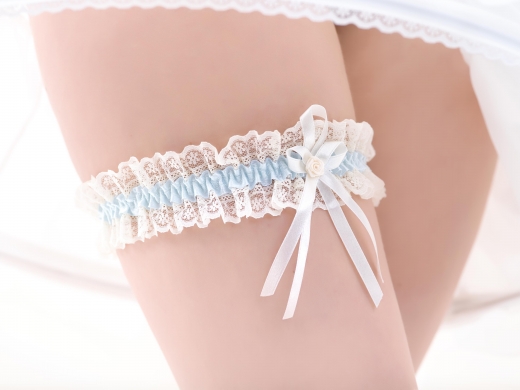 Garter
We also have in store elegant traditional garters for the groom to throw or for keeping. We have Garters in white to look as pure as your dress, and blue so you can include your 'something blue' to your wedding.
---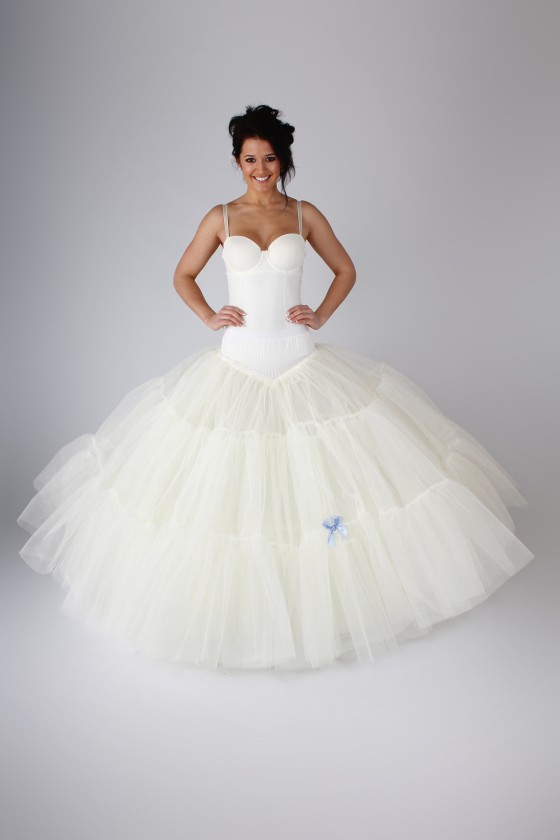 Petticoat
Here at Fancy Gowns, we try our best to provide you with all the Wedding essentials from head to toe and the Petticoat cannot be missed.
A Petticoat is a wedding dress accessory used to give a "fuller" appearance to your dress but you may not even need one. We can help you decide whether one is needed and if so what style should your dress need.